Our standards for quality have never been higher.
Yarntex Trading Company is a full service Textile Agency headquartered in Karachi, Pakistan. We work with our partners to cover a variety of textile and textile-related industries. Among our specialized services are -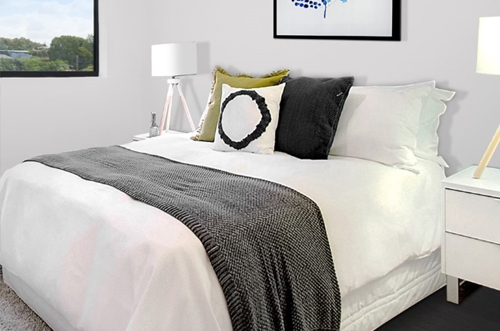 Home Textiles
OVERSEEING PRODUCTION OF RETAIL HOME ITEMS
Sourcing and in-line quality control for home textiles including Bedding, Toweling, Kitchen, Bath, and more.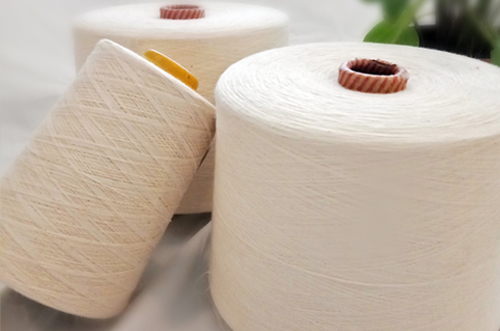 Yarn & Greige
IMPORT AND EXPORT OF YARN AND GREIGE FABRICS
We have extensive experience in all materials and technical specifications, including technical fabrics and high-value items.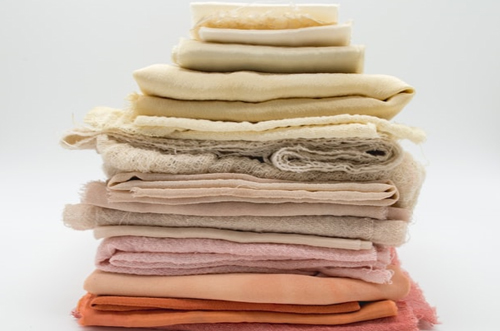 Institutional Textiles
SERVICING OF INSTITUTIONAL TEXTILE CONSUMERS
We source and manage supply for large scale industries including Service, Hospitality, Health Care, and Disaster Relief.
Our business thrives on partnerships.
Yarntex Trading Company is one of the oldest indenting houses in Pakistan. Registered in 1954 by our beloved Bader Poonawala, we remain a family owned and operated business. Starting with the simplest yarns, we have evolved with this dynamic industry to supply a wide array of textile and textile-related articles to our global partners.
Over the last 60 years we have built key partnerships that today place us in the middle of an integrated supply chain that covers the entire world. From technical fabric for Europe woven with state-of-the-art fibers, to Chinese fine count yarn for the local fashion industry, to luxury bedding for North America and Australasia—we have the experience to source and control supply from reliable partners.
Being a family run business gives us great flexibility and adaptability. We take great pride in our relationship with our employees, boasting high retention rates and a prosperous working atmosphere. We are a proud member of our community, supporting fair and equitable development in Pakistan for the agriculturalists and technicians who make the textile industry the backbone of Pakistan's financial infrastructure.